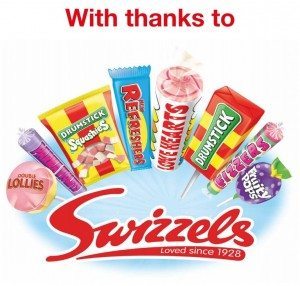 We're going to the PPMA show next week, which runs from Tuesday 29th September to Thursday 1st October, at the NEC – we are stand D14.
At this year's show, you could win a free validation for up to 10 metal detectors and all you have to do is visit our stand and make a guess!
If you have more than 10 detectors we will of course validate those too, but will have to make a charge for this at our regular service rate.
What's On Our Stand This Year?
CEIA's MS21 Multi-Spectrum technology is the centrepiece of our display. The most sensitive metal detection system available in the marketplace, please come along so we can highlight the benefits of this advanced and versatile equipment.
Our stand will also feature two different conveyor systems; the first based on the MS21 detector and the second the THS 21 E 3 frequency head. The systems are constructed to the latest retailer codes of practice and we will be showing both Modular and PU belt options.
We will also have a display of the FFV Gravity fall system which will highlight the latest CEIA reject mechanism and the Pharmaceutical specification PH21N detector.
All display units will be operational and our team will be available to run demonstrations of any of our displays for you.
We would love to see you there.
Show Details:
CEIA  / MDS Stand D14 – NEC Birmingham
29th September: 9:30 to 17:00
30th September: 9:30 to 17:00
1st October: 9:30 to 16:30
For full details of the show please visit their website here