Case Study – Village Bakery Wrexham
Executive Summary
MDS have continued to support the growth of the Village Bakery Group with another 4 machines for the new purpose built Gluten Freefrom Bakery in Wrexham.
Background
The Village Bakery are based in Wrexham, Wales, and are continuing to grow and get recognised for their advancements in the baking industry. Most recently they won the Baking Innovation Category at the Baking Industry Awards, as well as Best Medium sized supplier to M&S, Manufacturer of the year at the Annual Bakery Awards and Fast grow 50 Fastest Growing Company in Wales. Village Bakery are at the forefront of the Freefrom product development and due to the demand are in the process of moving into a brand new, purpose built factory which will be 100% Freefrom. This bakery has been described as the most advanced Freefrom bakery in Europe.
The Challenges
Village Bakery have a long history with David Hale from MDS, this relationship enabled MDS to provide Village Bakery with a metal detector for food on loan when they encountered problems with their current supplier. The machine in place had been built to the higher level of compliance for retail Code of Practise, however, Village Bakery encountered some problems with reliability and detection levels. David was able to thoroughly explain the applications available and understand the company's needs, enabling him to make an informed recommendation for a machine which would suit their needs and ensure their lines are running efficiently.
Results
From David's recommendations, Village Bakery settled on the MS21 application which is one of the most sensitive available on the market. After having an MS21 on loan Village Bakery was confident in their decision, the MS21 worked well and MDS followed up the initial sale with training and service support. Since this time MDS and Village Bakery have continued to build their relationship, with MDS supplying new metal detectors for food for the 4 current sites, proving more than 10 systems, with another 4 going into production in November.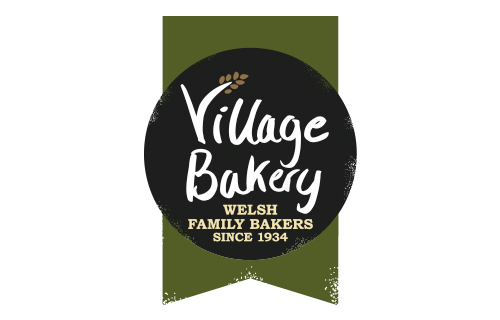 MS21 Detector used by Village Bakery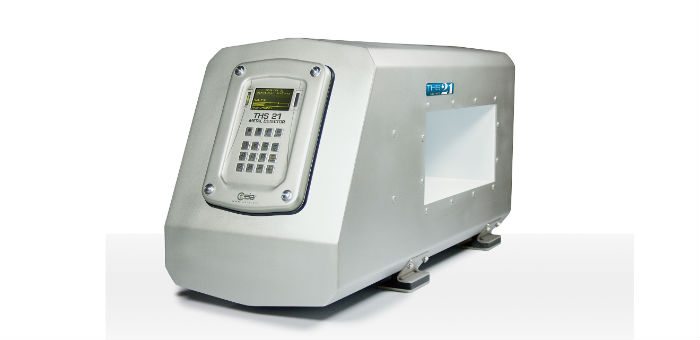 « We are more than happy with David and the MDS team, the CEIA Metal detection units are technically superior and comply with most stringent standard set by our customers. They are reliable, really sensitive and we don't really seem to have any issues. On the odd occasion, we have needed help the response time has been quick, which is what we need and expect.

The engineers who come to site have trained our team well and are supportive, we are really happy with the working relationship we have CEIA and MDS. Let's hope it continues as we grow. »
Christien Jones, Projects Director
Registered Company No.05894215 Registered in England and Wales – VAT Reg No: 887097758