Case Study – Lake District Farmers
Executive Summary
A small company based in the Lake District, UK, were in need of bigger metal detectors for meat to keep up with their growing business. MDS helped provide a machine which can cope with the bigger products, as well as the smaller ones on one setting and one line, whilst still providing excellent results.
Background
The current metal detectors for meat were designed only for smaller cuts of meat, similar to a retail application, the company had a requirement to meet customer and BRC requirements to source a system which will cover the complete range of products up to 25kg. The current system has no current problems, however, an upgrade was needed to keep up with the demand and a change of products.
MDS were known to the company from when they were based in Ulverston, MDS were recommended again to them by an independent auditor who has worked with CEIA products in other factories and was aware of the service and product range available.
Results
David Hale visited the site in the Lake District to see the current application and make a recommendation based on their current and future needs. There were a number of applications which would have been suitable, after a discussion of the pros and cons of each option the decision was made to go ahead with a CEIA Multiple Frequency THS21 3 F system, with a large aperture which is capable of passing all the product range on 1 product setting. This is a simple and effective option for a smaller company who don't have the space for multiple lines. The company also works in a very busy environment and it was important for them to be able make the line as efficient and time saving as possible. Being able to group all of the products together saves a considerable amount of time in the production areas, whilst maximising the level of detection and protecting the range of products.
Although all of our metal detectors for meat are bespoke, CEIA are able to provide a quick turnaround, from order placement to delivery was just 6 weeks. MDS visited the site to complete the set up and offer training, as well as setting up for the range of products available at the time. This enabled Lake District Farmers to hit the ground running with the new machine and minimal downtime while putting the new one in place.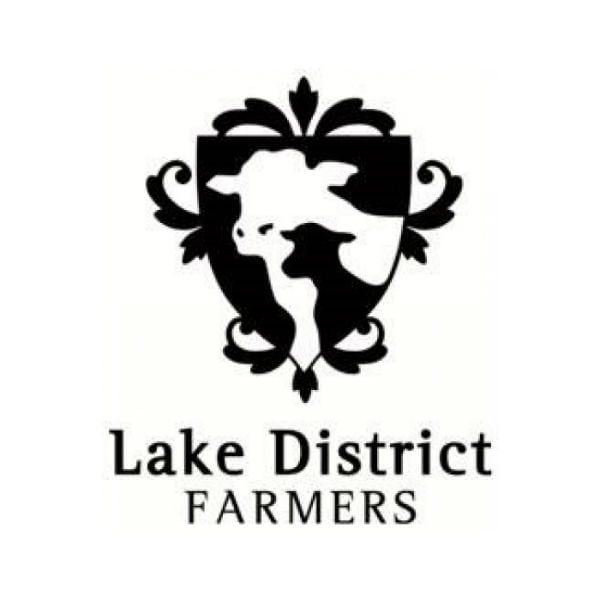 CEIA Multiple Frequency THS21 3 F system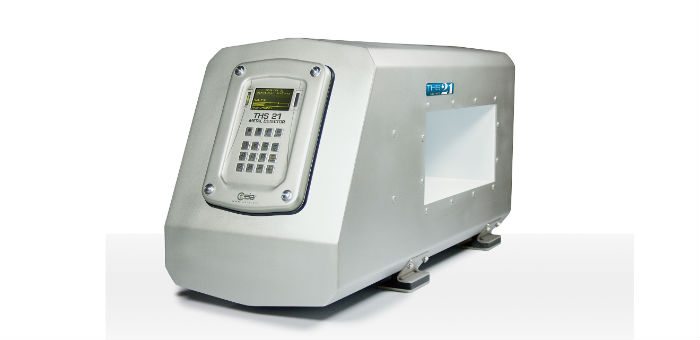 « It's been great to deal with Dave and the team at MDS, not only did they provide us with exactly what we needed for a competitive price, the support and training has been first class. »
Dan Austin, Managing Director
Registered Company No.05894215 Registered in England and Wales – VAT Reg No: 887097758