"Operation Lightning" at Middleton Foods
Executive Summary
A rapid response from both the service and sales teams at MDS Ltd ensured minimum downtime for customers' primary production lines.
Background
Middleton Foods are an award winning family run business based in the West Midlands. A UK leader in Food Mixes and glazes and are recognised as the Nation's favourite supplier of fish and chip batters.
Established for over 30 years Middleton Foods have expanded the portfolio of products over this time. They are now one of the UK's leading manufacturers of foodservice and bakery pre-mixes supplying products into the largest National suppliers, restaurants, pub chains, educational authorities, and contract caterers.
The Challenges
Having already had a successful working relationship for more than a decade, MDS took a call from Paul Tromans about a breakdown on one of their older machines and responded by visiting the next morning to investigate the fault.
After undertaking a diagnostic check of the machine, it was established a major component had failed and due to the machine's age, a full machine replacement was deemed to be the best course of action.
Results
The production line was inspecting 1.5kG batter mixes and needed a vertically mounted metal detector complete with conveyor and to operate at a full, higher level, retailer code of practice.
MDS's Sales and Marketing Director, David Hale commented "I took a call to see if we had anything suitable in our demonstration stock and we had a unit available from the last PPMA show.
We needed to modify the system from a simple stop upon detect system to a full retailer specification unit. Since the design of the Ceia system is universal it was a relatively straightforward job to re-hand the head, add a reject, guarding and everything necessary to suit Middleton Foods' specification.
Hale added "after the initial phone call on a Tuesday afternoon and a service visit within 24 hours, we successfully delivered their new system to site a day later. The line was installed over the weekend and commissioned and validated the following Monday. Less than a week, start to finish. "
He concluded, "the response from our service team was exceptional and we managed to pull out all the stops to keep the customer's premium line downtime to an absolute minimum."
Paul Tromans from Middleton Foods added "we have a great relationship with MDS and the management team have been really impressed with their response (not for the first time). The new MS21 detector works a treat and we have solved a problem with the added bonus of improving the level of detection at the same time.
Most, if not all of our lines have the Ceia Metal Detection systems on them, and when we need a new or replacement metal detector Ceia are our preferred choice and we would recommend them to anyone because of the accuracy of the detectors and the simplicity of the hmi's.
David Hale and the whole team couldn't have been more helpful.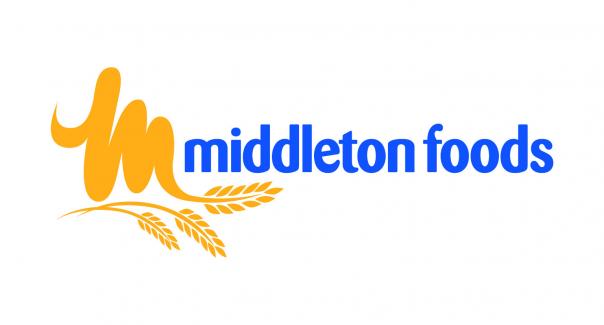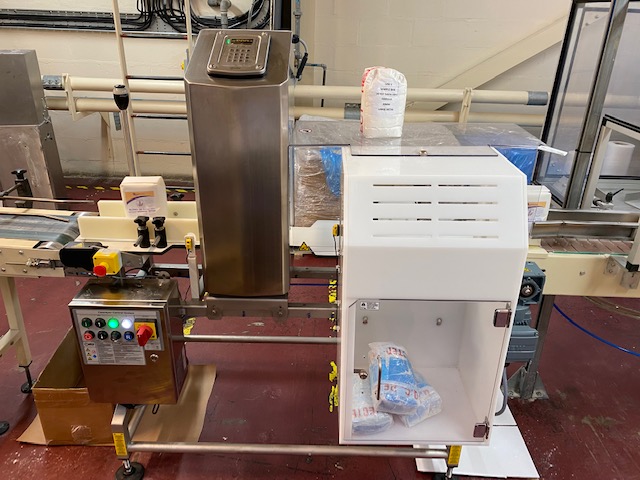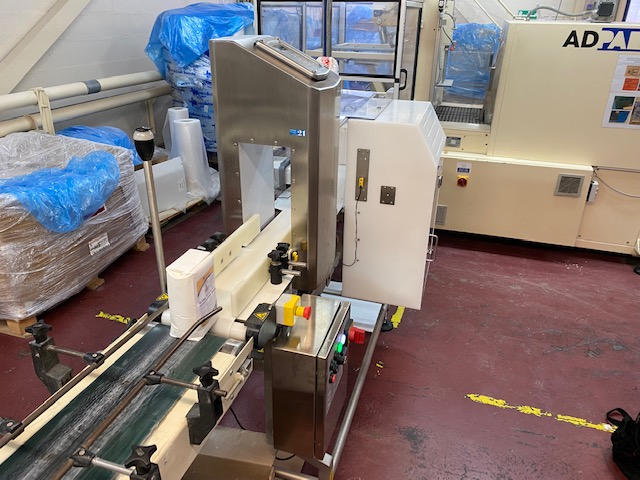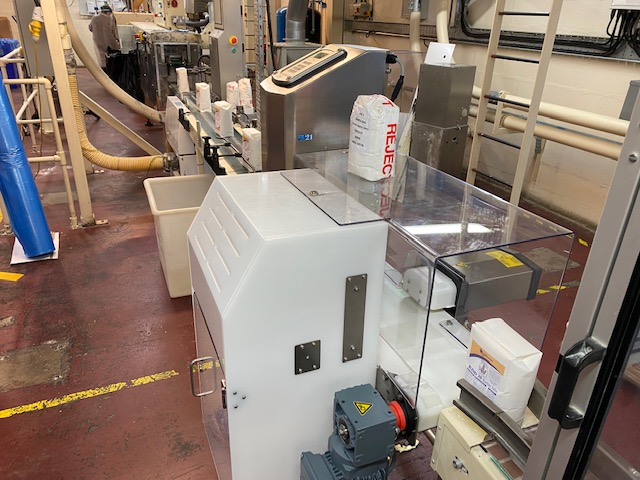 « "We have a great relationship with MDS and the management team have been really impressed with their response (not for the first time). The new MS21 detector works a treat and we have solved a problem with the added bonus of improving the level of detection at the same time. »
Paul Tromans, Middleton Foods
Registered Company No.05894215 Registered in England and Wales – VAT Reg No: 887097758