On Site Training for Your Engineers
MDS offer on-site training as well as in house training courses. Using the actual equipment you have on-site means the instruction can be site specific and we can ensure that your team develops the skills they need to keep your metal detection equipment performing at its best.
By training on-site you benefit from:
Customisation: On-site training allows the training program to be tailored to the specific needs and processes of your facility, ensuring that employees receive relevant and applicable knowledge.
Hands-on Experience: Participants can gain practical, hands-on experience with the actual metal detection equipment they will be using, increasing their confidence and proficiency in operating the machines effectively.
Reduced Disruptions: Sending employees to off-site training can disrupt production schedules and increase downtime. On-site training minimises disruptions since employees can be trained without leaving the workplace.
Real-Life Scenarios: Trainers can simulate real-life scenarios during on-site training, allowing employees to practice identifying potential issues and troubleshooting them in a controlled setting.
Team Building: Training sessions conducted on-site provide an opportunity for team members to interact and learn together, fostering better communication and collaboration among employees.
Cost-Effectiveness: In some cases, on-site training can be more cost-effective, especially when training a larger group of employees, as there may be reduced travel and accommodation expenses.
Who we cater for:
Engineer Training (M&S Tier D)

Supervisor/ QA Level (SME* M&S Tier C)

All retail Codes of Practice

All GMP requirements

Small groups/ individuals

Most leading brands of metal detector
What you can expect:
Each session will cover these main areas, speak to a member of the MDS Team to find out more
Basic principles of metal detection

Common basic faults

Retail codes of practise

Setting up for new products

Testing the metal detector for performance confirmation

Knowledge Quiz

Full day, half day and bespoke options available
*SME – Subject Matter Expert
Book Your Training Course or Send Us An Enquiry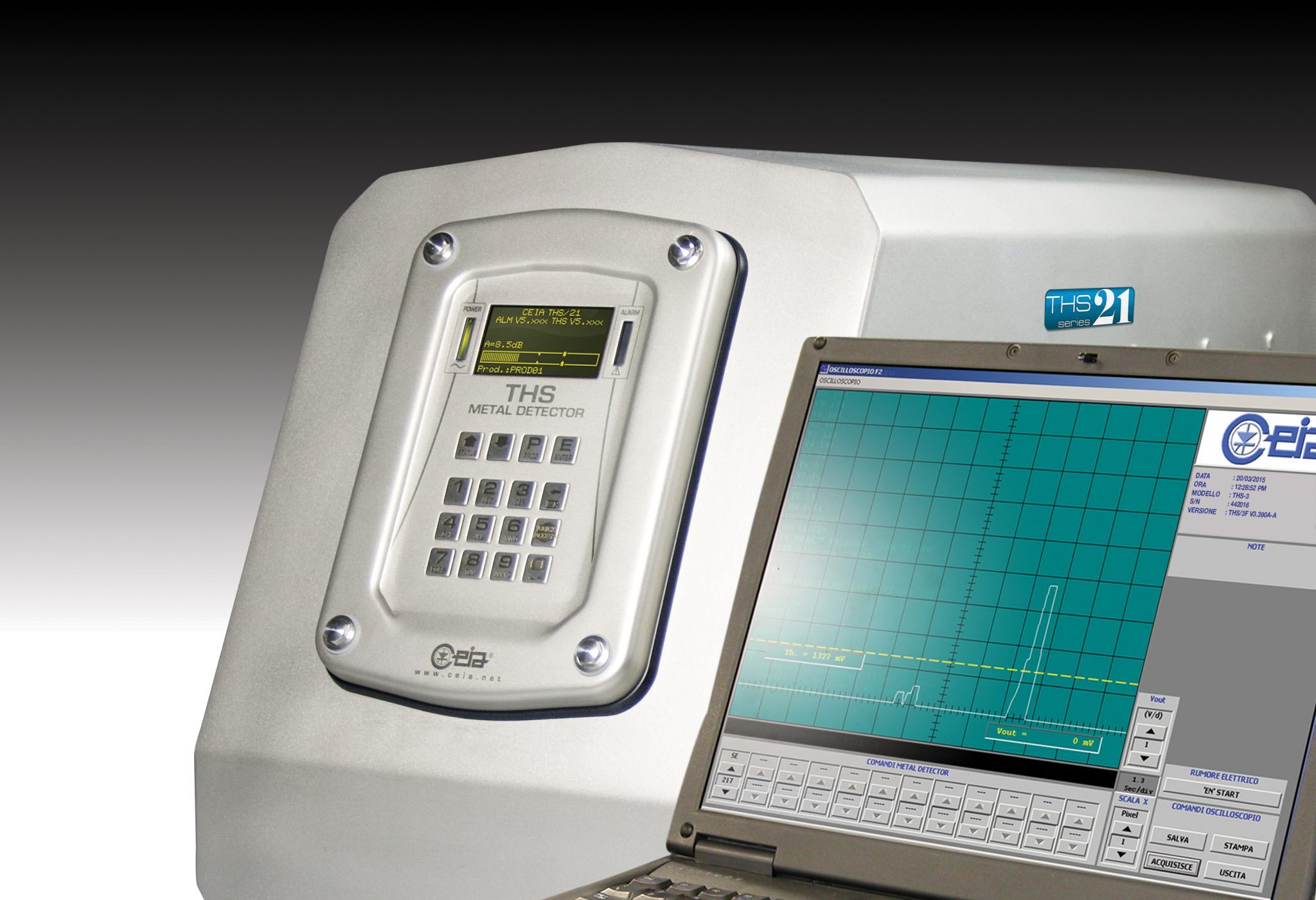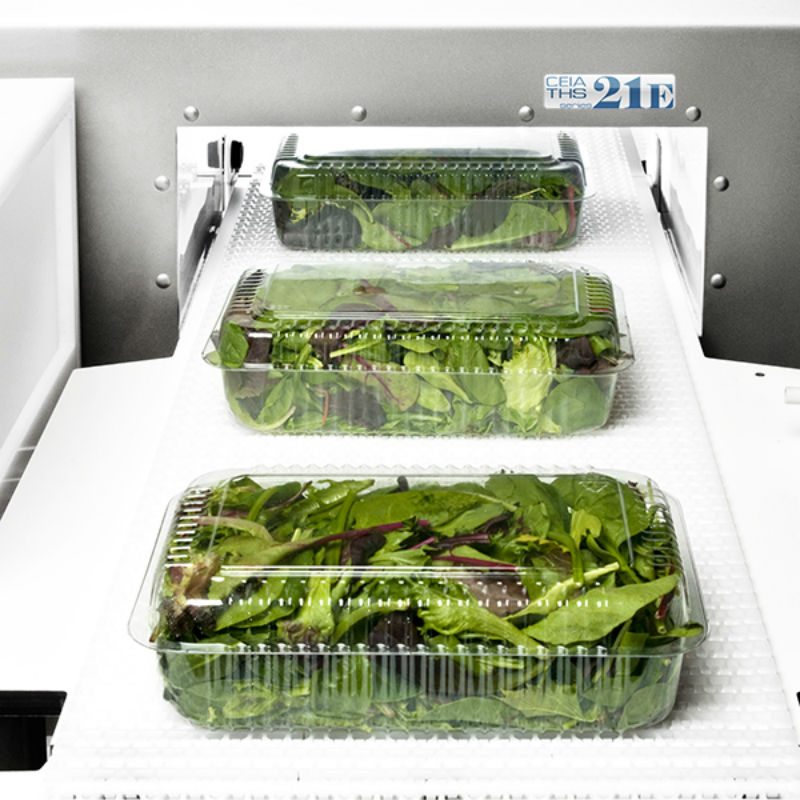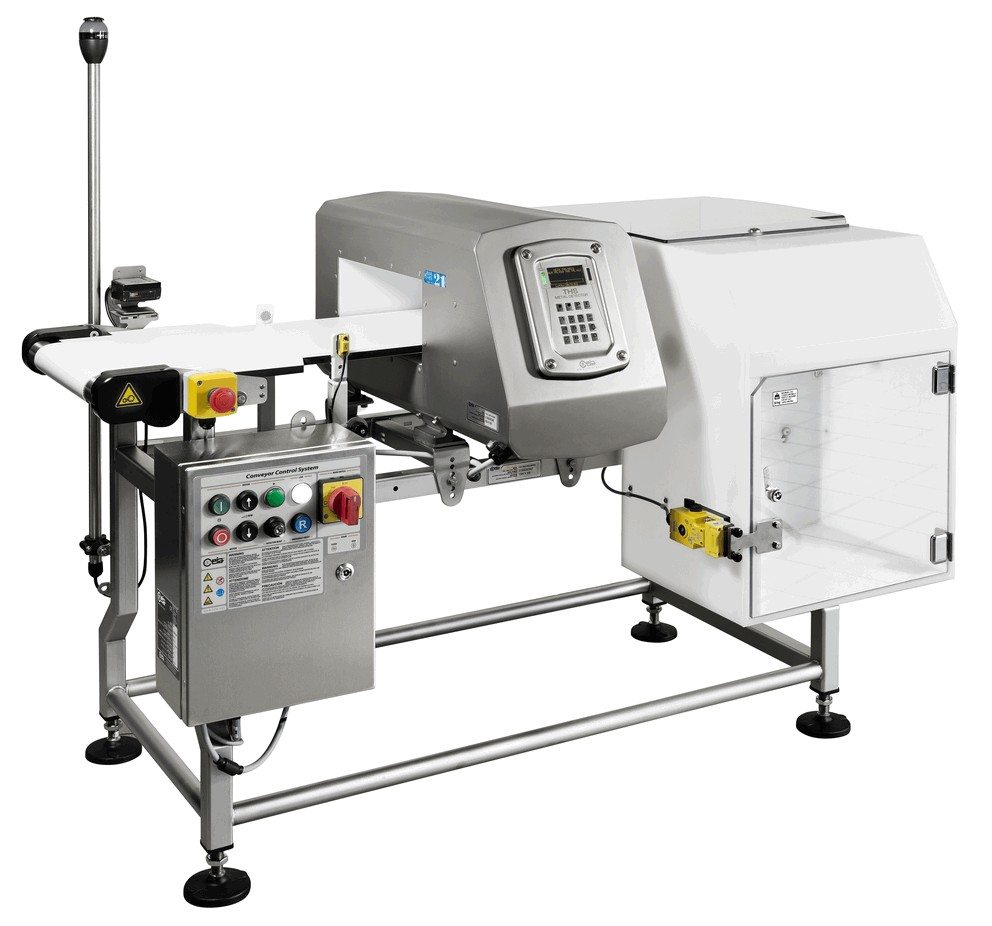 Registered Company No.05894215 Registered in England and Wales – VAT Reg No: 887097758