Making Pharmaceuticals
Date: 26-27 April 2022
Venue: Coventry Building Society Arena
MDS and CEIA will be exhibiting at the Making Pharmaceuticals Exhibition and Conference in Coventry this April.
The leading Pharmaceutical Exhibition in the UK, Making Pharmaceuticals is the ideal showcase for CEIA's advanced range of industrial metal detection systems that are widely used by the world's leading pharmaceutical and nutraceutical manufacturers.
With their extremely high sensitivity in the detection of both ferrous and non-ferrous or stainless steel metal contaminants, their range is fully compliant with the latest standards including FDA Title 21 CFR 210-211 and Directive 2003/94/EC.
The MDS and CEIA Technical Sales team will be available during the Conference to offer advice and consultation on any production or quality control questions you may have.
If you are heading to the exhibition and would like to arrange a meeting, please get in touch with the MDS team on 0161 286 8755 or email sales@mds.org.uk.
For the most up to date information and to register to attend, visit their website at makingpharma.co.uk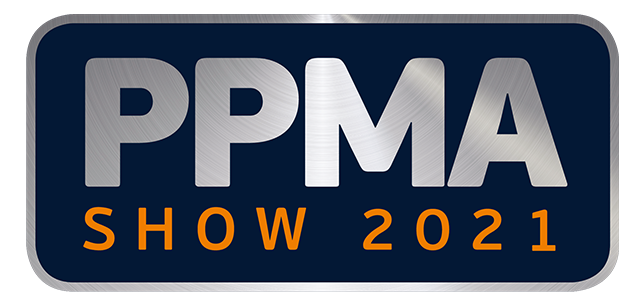 PPMA 2021
NEC – This show is now taking place on 28-30 Sep 2021
The PPMA show allows visitors to see many items of equipment first-hand as well as seeing several of these items in operation. The MDS / CEIA stand will include:
CEIA's core product, the MS21 Multi- Spectrum technology metal detection system built to the latest retailer codes of practice and BRC requirements. The MS21 is the most advanced metal detection solution as it is able to use multiple frequencies at the same time, allowing it to provide a significantly better sensitivity than a conventional metal detector. This allows the MS21 to find small irregularly shaped contaminants.
There will be live demonstrations of the THS production software and IXC card showing real time event logging and data capture capabilities necessary for quality control.
The new reduced height G series throat detectors and the PH21 N detector ranges, designed for the Pharmaceutical and Nutrition market, will also be featured. Covering inspection solutions for tablet and capsule inspection together with free fall systems for in-process protection for powdered products.
A multi frequency THS21 E metal detector built to the latest retail codes of practice (COP).
For off-line testing for QA and re-work applications, there will be a small MS21 system in operation on the stand, ideal for projects that a full production scale unit would be too large for.
For the textile industry, MDS will be showing the latest textile metal detector head the TE SLDW unit. With it's very low profile and compact design, the unit is ideal for tight spaces and is widely used in sheet production lines for both film and textile applications.
If you are heading to the PPMA show and would like to arrange a product test or a demonstration of any of the systems above please get in touch with the MDS team on 0161 286 8755 or email sales@mds.org.uk.
For the most up to date information and to register to attend, visit their website at ppmashow.co.uk