MDS look forward to welcoming everyone to the forthcoming Foodex show held at the NEC in Birmingham from Monday 30th March to Wednesday April 1st 2020.
MDS, located on stand L 220, will be showcasing the MS21 Multi- Spectrum technology built to the latest retailer codes of practice and BRC requirements.
We will be providing live demonstrations of the THS production software and IXC card showing real time event logging and data capture.
Also on show will be the reduced height G series throat detectors, and the PH21 N detector ranges designed for the Pharmaceutical and Nutrition market.
MS21 Multi-Spectrum Technology
The MS21 multi spectrum metal detector can use multiple frequencies simultaneously, giving it an advantage over conventional multi frequency detectors which only use one of their available frequencies at any one time.
This means the MS21 can deliver an improved sensitivity of up to half the test sample size of a conventional frequency metal detector. To put this into perspective, ½ the diameter is ⅛ the volume, giving the MS21 much greater ability to find small irregularly shaped contamination.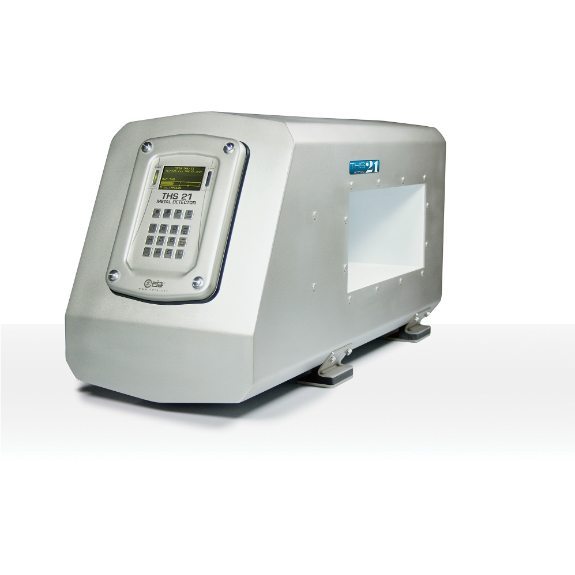 THS Production Software
THS Production is an exclusive programme to CEIA machines, which enables an in house factory programme used to generate reports from CEIA metal detectors. Facilitating THS production allows key people to view live alerts from each metal detector without having to go to the factory floor, it can work for multiple machines at once allowing complete visibility.
Benefits include live fault alerts, email alerts for specific events and automatic generation and printing of reports.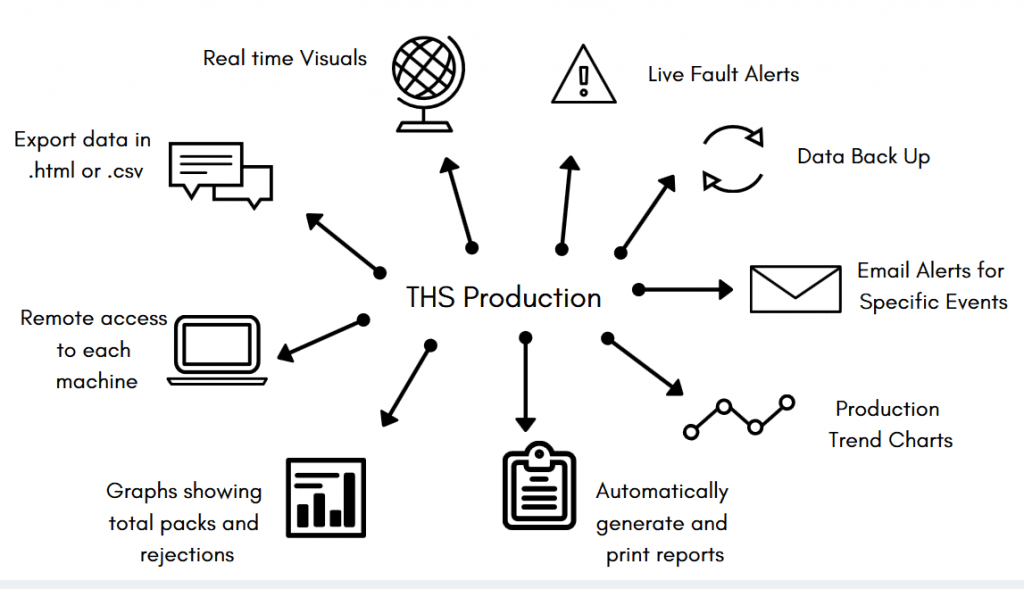 G Series Throat Detectors
Throat detectors are available in a wide range of sizes and performance options and they are suitable for many different product types in the food industry. Their design includes:
Unique detection capability for magnetic, non-magnetic and stainless steel metal contaminants
Extremely high adaptability to any product to be inspected
FDA Title 21CFR Part 11 Compliant: Data Security; Data Integrity; Data Traceability
Rugged AISI 316L stainless steel construction and food-compatible plastic parts (EU, FDA compliant)
Superior Washdown Construction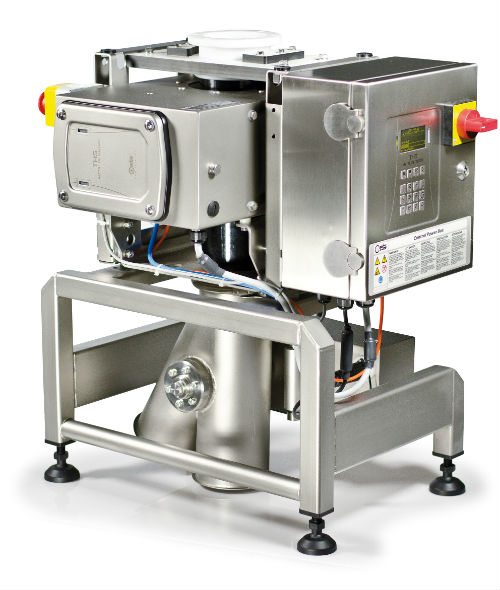 Pharma and Nutrition Market Detectors
All pharmaceutical detectors are manufactured from AISI316L and parts compliant with FDA 21 part 210 and 211 requirements.
Our management software offers sophisticated networking capabilities and also meets the requirements of FDA 21 part 11. Bluetooth access can also be used for programming and monitoring of the detector performance.
Compact free fall systems are available with integrated reject for powdered or granular product.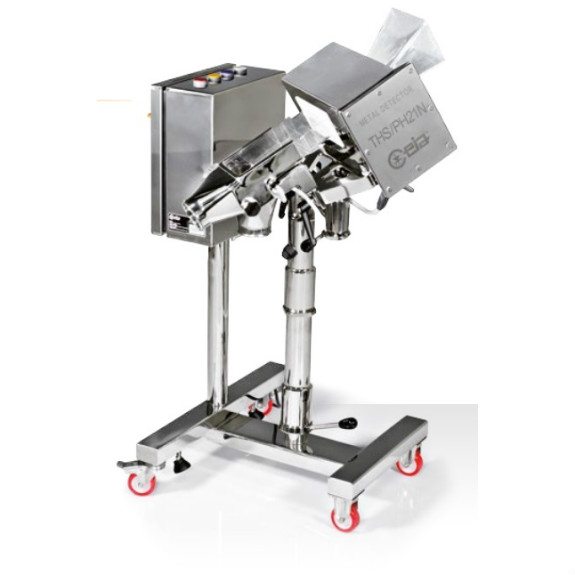 We look forward to welcoming you to the show and demonstrating these products to you.