Case Study – MDS wins bid to provide Greencore with new equipment
Executive Summary
Due to a continued factory expansion, Greencore was in need of new metal detecting equipment at their Warrington site. This was a bid for 7 twin headed systems to update outdated kit and add new lines to their expanding factory. After a series of tests, MDS was selected to provide the equipment, and hope to continue working with them as their sites grow.
Background
Greencore Group is a leading manufacturer of convenience food, including chilled, frozen and ambient foods. They supply many of the UK's leading retailers and food service companies, MDS has been working with their Warrington site for a number of years. MDS has worked with Greencore for a number of years.
The Challenges
Greencore required a system upgrade to replace seven existing metal detection systems from another manufacturer, which, due to age and changing retailer codes of practice were unable to operate at the necessary standards. MDS was one of three companies bidding for this project.
Tests were required using samples from Greencore's own brand ranges, MDS selected the CEIA MS21 Multi-Spectrum Technology because of its unique detection capability of magnetic, non-magnetic and stainless steel metal contaminants.
Results
After a series of successful tests, MDS supplied their price for 7, twin headed systems comprised of 14 conveyor mounted detector heads, these heads are both ferrous in foil and MS21 Multi Spectrum technology. Each of these systems is designed to the latest retailer code of practice.
Before implementation the built to order equipment went through another series of in depth tests before being passed by the Greencore team.
The level of detection has dramatically increased using the new CEIA technology when compared to their previous equipment, enabling Greencore to half their test stick size.
Thanks to the success of this equipment, MDS is providing new equipment for their new pasta factory.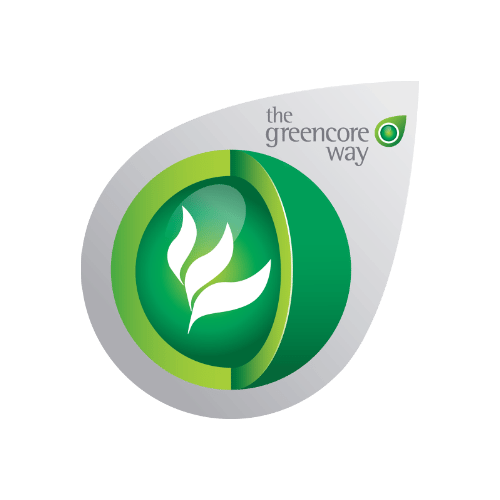 MS21 Detector Selected by Greencore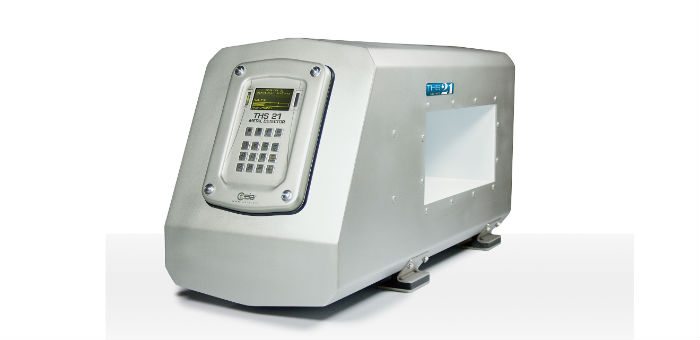 « I am delighted with the functionality and performance of the CEIA Metal Detectors that we have recently purchased from MDS. The introduction of these cutting-edge Detectors ensures that we are using the latest technology available to exceed our customers' requirements for the detection of metal contamination. Both our Technical Team and our Operators are very impressed by how simple and user friendly the Ceia Detectors are to setup and operate, despite their incredible performance. »
Jon Bremner, Business Improvement Manager
Registered Company No.05894215 Registered in England and Wales – VAT Reg No: 887097758